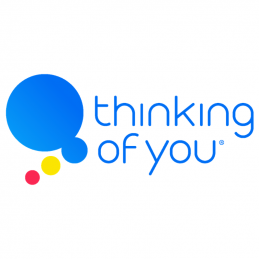 Thinking of You is a mobile app designed for the charity sector to attract critical but harder to reach younger demographic. It links messages to donations, launching a whole new way of supporting others and their charities. It is supported by The Charities Aid Foundation and has 70 charity partners already. Thinking of You aims at achieving a 1.5% market share by end Y3. With the proceeds, the company will develop the application and rapidly grow userbase and charities.
---
Thinking of You Limited Rating Report
Pitch rating powered by CROWDRATING™
---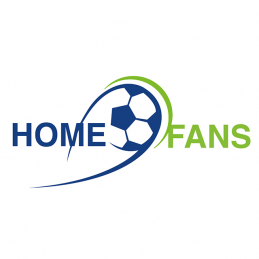 Homefans is an online platform that hosts small group football trips and experiences all over the world. They are a group of football lovers on a mission to enrich fan experiences through their trips. Homefans has hosted more than 2500 travellers from more than 40 countries with revenue up to £650k and aiming to expand globally. They received an excellent Trustpilot rating (4.9/5), have featured in El País, Corriere Della Sera, and Forbes. With the proceeds, Homefans plans to develop its match day experiences, increase its marketing efforts to promote their trips and expand in the next months.
pledged: 93% days to go: 29 investment: £186,980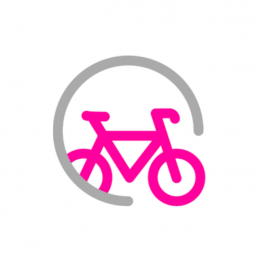 The Bike Club offers subscriptions that let children always have the right-sized bike. It is a sustainable, flexible, and affordable business in which exchanged bikes are refurbished and sent to a new home. With more than 25,000 members, the Bike Club has become more profitable and it is now backed by the founder of Fitness First. The company has achieved a 267% monthly rev. growth between Jan-Dec '19: a member joined every 5 mins at Xmas 2019. The company has an EBITDA of £216k for the year ended Dec 2019; 75+ Net Promoter Score. The company's aim is to create a hassle-free club in which the member can ride high-quality bikes from 18 months to parenthood.
pledged: 97% days to go: 18 investment: £485,950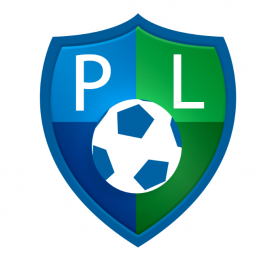 Predictor Leagues is a unique fundraising tool for Football Clubs, Social Clubs, Charities, and Other Sports Clubs. This fundraising tool is a 21st Century modern alternative to run a sweepstake or a raffle. It is a combination of charity fundraising, club and football pools. This is a fun tool that is designed to keep the supporters and the club members engaged weekly. More than 70 football clubs have already registered their interest in Predictor Leagues since July. Predictor Leagues' customer target is to have 20,000 football clubs that are affiliated to the FA; 168,000 registered charities in England & Wales; and 290,000 Facebook UK sports/social club page admins.
pledged: 52% days to go: 5 investment: £51,500