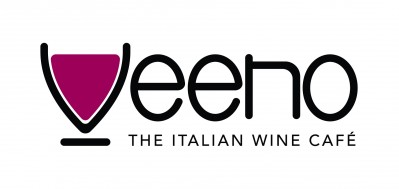 Veeninvest Ltd, trading as Veeno, is a chain of premium Italian wine bars offering family-produced Sicilian wines and Spuntini – Italian appetisers for sharing.
The two young business management graduates who started the company back in 2013 are well on the way to creating the UK's first recognised Italian Wine Café brand, with three profitable wine bars spanning across the North of England already to their name.
The chain is uniquely positioned in the food and drink market: neither restaurants nor wine bars, the cafés offer a balanced mix of premium quality Sicilian food and drink.
There is growing confidence in the company's brand and its new take on Italian dining; a recent equity raise of £200,000 will pave the way for the opening of new sites to develop the chain's national presence.
To support the growth strategy and the opening of the new cafés, owners Andrea Zecchino and Nino Caruso are now seeking to supplement the £200,000 equity investment with a £150,000 loan investment. This will help fund seven new outlets due to open within the next 12 months.
The duo have a track record of choosing prime locations and turning new sites into exciting, profitable venues: the current sites are bringing in monthly sales of £50,000 and £5,000 profit.
In 2014 Veeno achieved more than £325,000 of sales across three outlets.
The management team will use on their valuable experience of finding the right premises and making the cafés work to pick and develop all future locations, turning them into profitable outlets.
With the addition of the new locations, the company's total number of cafés will rise to 10 in 2015. The business's long-term goal is to have 80 stores UK-wide by 2018 with operating revenue in excess of £13 million – a goal that affirms the owner's determination to become the first recognised major Italian Wine Café brand in the UK.
Help this enterprising duo continue building their empire off the back of a successful equity fundraise. This pitch is secured by a Company Debenture.