Homegrown
Homegrown matches investors with established mid-sized developers. They also provide developers with a way to raise equity finance that will enable them to build homes.
---
Investor Overview
Receive an extra £50 free when signing up to the platform.
Invest from £500.
Terms up to 36 months are available.
5% Deal Origination Fee - A one-off charge on funds successfully raised for each investment listed on the platform; and 15% Profit share - A share of net SPV profits.
* correct as of 04/12/2019
Invest
---
09442893
company number
17/02/2015
incorporated 5 years ago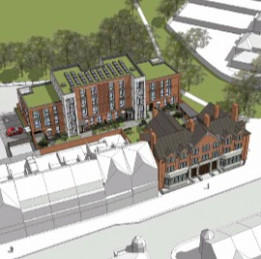 Redevelopment of an old police station and new build of a 3-storey building in the heart of Norbury, London. The site has planning consent for 22 residential units (15 private and 7 shared ownership) and commercial space. The site is a short walk from Norbury station (20 mins to Central London).
pledged: nan% days to go: 0 investment: Unknown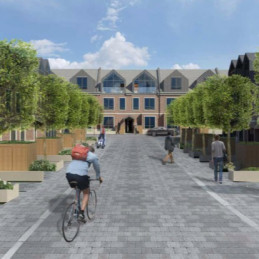 The developer has secured full planning consent for the demolition of an old milk processing factory and development of 49 residential units and one commercial unit, pre-let to the Co-op on a 15 year lease. The residential development will comprise 39 private units (1 bed flats, 2 bed maisonettes, 3 and 4 bed houses) and 10 affordable units where a sale has already been pre-agreed. The scheme will also include car parking, cycle storage and landscaping.
pledged: nan% days to go: 0 investment: Unknown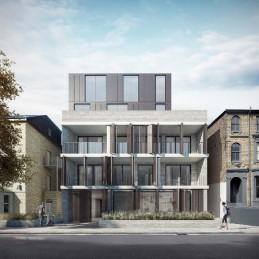 New build mixed-use development with planning permission for 13 residential and 7 commercial units. The investment will be structured as a mezzanine loan, secured by a second charge and a personal guarantee.
pledged: nan% days to go: 0 investment: Unknown