Property Crowd
Property Crowd is a property investment platform that is aimed at institutional and professional investors. This type of deal flow is normally only available to institutional investors. The platform's dashboard allows the lender to select from individual investments and is updated regularly. Each property investment has comprehensive deal documentation such as a detailed surveyor valuation report and bond term sheet.
There is a low minimum investment of £900 with shorter terms of 6 – 24 months and all the due diligence is supported by international law firms.
Property Crowd offer three types of investments Senior debt, Mezzanine Debt and Equity
Funds can be withdrawn once requested within 5 working days
Property Crowd does not charge fees directly to investors but instead receives fees from the company that issues the securities.
---
Investor Overview
Three types of investments Senior debt, Mezzanine debt and Equity available
IFISA available
SIPP eligible
Minimum investment £900
Terms 6-24 months
Due diligence supported by international law firms
No Investment fees.
* correct as of 13/12/2019
Invest
---
10327892
company number
12/08/2016
incorporated 4 years ago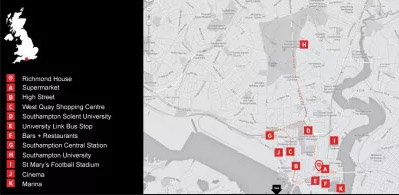 Richmond House is home to 202 individual luxury studios each offering the highest standard of student living. Generous in size, each studio is completely self-contained, with its own quality fitted kitchen and designer en-suite shower room offering residents much sought-after privacy and their own sanctuary within a city centre development. With no compromise on the quality of materials used, contemporary and stylish interiors combine with meticulous attention to detail and sophisticated finishing touches to offer all the luxury and comfort expected of a premier development.
pledged: 101% days to go: 0 investment: £1,012,381