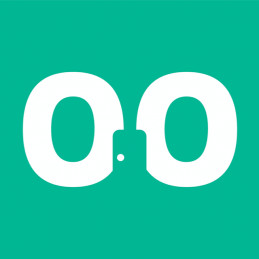 Clooper is a property management platform. The company argues that 86% of private landlords in the UK manage their properties themselves, with many finding it time-consuming and stressful. Clooper seeks to solve this problem with a property management platform that connects landlords, tenants, trade services, and homeowners to facilitate easy transactions between them. It aims to be a significant contender in the £11 billion property management platform. The company points out that Paul Rothwell of Empire, a large residential landlord in England, has pledged £200,000 of investment to the company. Clooper aims to make move-ins quicker, repairs faster, and payments easier in the wake of Covid-19 which is fuelling the adoption of online services in the UK. The company will use the investment to hire key recruits, operationalise mobile apps, boost marketing, and enhance sales and operations.
---
Clooper Rating Review
Pitch rating powered by CROWDRATING™
Rated on 10/02/2021
£409,847
pledged
102%
of goal
£400,000
target

£4,300,353
pre-money valuation

8.51%
equity available

422
investors

£971
pledge per investor

12580144
company number

Active
company status

30/04/2020
incorporated 1 years

£3.67
share price
What the ratings mean
49% and under
We suggest potential investors carry out further study of their own 50-64%
Room for improvement 65-79%
Worth considering 80%+
Gold rating, our highest rating
RISK WARNING - The ratings are based on the information provided in the fund raiser's pitch deck, business plans and financial forecasts which have appeared on a FCA regulated crowdfunding site. Where possible we validate the business plan to public sources such as LinkedIn, Companies House, Credit Agencies and internet searches. We cannot guarantee the information is correct. The ratings report takes no account of the investors/ individual circumstances. Do your own due diligence and get professional advice before investing. Your capital is at risk when investing in private companies.