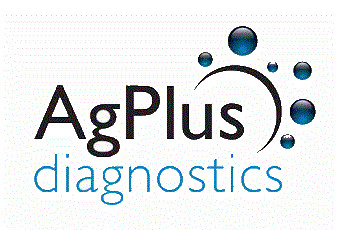 AgPlus has created a diagnostic platform for detecting human diseases and delivering laboratory instrument results instantly, whilst keeping in mind the business requirements and unmet requirements. The company works in collaboration with leading diagnostics companies to improve and share products quickly and globally. It aims is to become known as a leader in Point of Care diagnosis.
---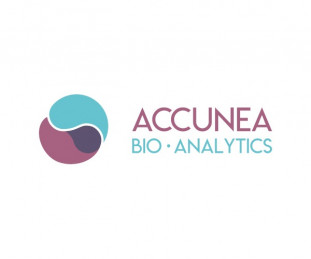 Accunea is the world's first real-time continuous organ function monitoring company, specializing in biomarkers for kidney transplantation. Targeting NHS hospitals in the UK undertaking renal transplantation, the company aims to provide relief to patients awaiting organ transplants by ensuring availability of more organs for transplant and reducing the numbers of deaths due to increasing waiting list times. For this purpose, the company has designed a miniature analysis device which constantly monitors markers of kidney function and metabolism through a standard dribble line put into the vein of a patient. Accunea is raising £400,000 at a pre-money valuation of £2,230,000. The funds will be used to achieve clinical utility in Kidney and Pancreas.
pledged: 97% days to go: 28 investment: £388,038 A medical condition management platform allowing clinicians to create their own app to improve a patient's health whilst reducing costs. Living With develops smart apps specific to a person's condition, they currently have 3 products with another in the development stage. Their primary app, Squeezy, is the top paid medical app in the UK that helps patients with their pelvic floor exercises. Other apps, allow clinicians to monitor a patient's bowel and bladder health, as well as those with rheumatoid arthritis. These apps are already in use at multiple NHS Trusts and clinics. Funds are being raised to complete development of their apps to help those with lupus and lung cancer, in addition to further developing their existing products. The company aims to have thousands of apps that will be available worldwide to provide self-service treatment at any time. Living With is expecting to earn £1.07m in revenue by the end of March 2019.
pledged: 0% days to go: 27 investment: Unknown