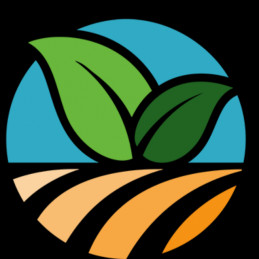 Central Plains Group (CPG) is a farming company with a vision to build an integrated zero-waste farming and processing operation to supply the rapidly expanding starch, bioplastics and plant protein markets globally. It aims to be a contender in the aforementioned markets that are expected to be worth more than $30 billion by 2026. CPG previously built and ran a large-scale farming operation in Eastern Europe for over 25 years, over 200,000 hectares of land and earning more than $250 million in profits. It aspires to take things further by promoting sustainable farming and contributing to the zero-waste bio-economy. CPG established its core feedstock farming platform in Ukraine achieving over £3 million worth of revenue with a net profit of £300,000 having supplied 11,000 tonnes of crisping potatoes to Pepsico and Ukraine Supermarkets. CPG will use the investment to actualise the construction of a 15 tonne/hour starch production facility powered by a green energy source.
£2,791,788
pledged
116%
of goal
£2,400,000
target

£18,076,790
pre-money valuation

11.72%
equity available

1,021
investors

£2,734
pledge per investor

11942418
company number

Active
company status

12/04/2019
incorporated 2 years

£1.20
share price
---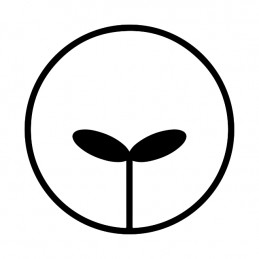 Zero Carbon Farms (ZCF) is one of the first Controlled Environment Farms (CEF) that supplies blue-chip customers with local, nutritious and sustainable produce all year round. The company argues that its indoor farm has reduced growing days by up to 50% and increased average yields by 20% compared to conventional farming. ZCF asserts that it is carbon neutral, powered by 100% renewable energy, and is soon to acquire a 'B Corporation' certification in 2021. It aims to become a contender in the micro herbs and indoor salads market in the UK that is worth £624 million per annum. ZCF has supplied 274,863 units of fresh produce in 2019/2020 and is a supplier to Marks and Spencer, Whole Foods, Tesco, and Reynolds Catering Supplies. The company has also entered into R&D partnerships with Cambridge University, Nottingham Trent University, and Alan Turing Institute. It will use the investment to build a second farm on a new site, automate key processes, and invest in further yield-improving technologies.
pledged: 124% days to go: 20 investment: £4,233,752

Caldera is a heat battery company that seeks to institutionalise zero-carbon energy solutions for the masses. It asserts that its 'Zero Carbon Boiler' is a direct replacement to an oil or gas boiler by providing low-cost renewable electricity as heat for later use on demand by the homeowner. The company asserts that the boiler consists of two elements. The first is Caldera's proprietary 'Warmstone Heat Battery' that can be charged by low-cost electricity from the grid, store that electricity for 24 hours and provide it on demand. The second is a 'Heat Interface Unit' (HIU) that replaces the existing boiler. Caldera believes that low electricity prices always tend to occur when the source of electricity is also low carbon. It will use the investment to grow its business across different verticals.
pledged: 175% days to go: Stretch investment: £615,000