Envestors
---
Envestors was established in 2010 as a private investor network and has since evolved to cater for equity crowdfunding opportunities. They currently boast having raised £100m+*, having completed over 793* deals and have 4,080* experienced investors registered to the site.
*Data correct as of 24/04/2020
---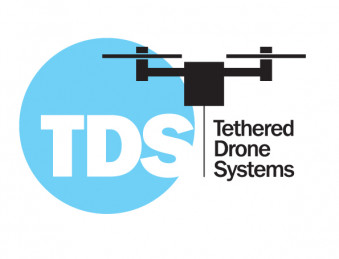 Tethered Drones Systems Limited (TDS) builds and develops autonomous tethered drones for use in surveillance and communications scenarios. Its product, Tethered UAV, exhibits a flight duration of 24 hours or more with secure communication via a tether. The platform can carry a range of payloads to meet client needs. The company asserts that the product has multiple uses for broadcasters such as telecasting outdoor sporting events. The UAV's blue light services, including search and rescue, holds prominence in high-risk maintenance inspections for oil and gas platforms and wind farms – both on and offshore. The company will use the investment to grow its business across different verticals.
pledged: 91% days to go: Extended investment: £73,125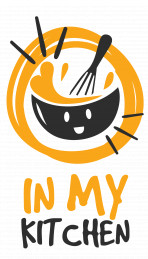 In My Kitchen is a platform that aims to bring together a network of professional and semi-professional chefs to sell their signature dishes and recipes online. The platform was founded in July 2020. In My Kitchen asserts that its business model holds precedence in a time where takeaways have grown in popularity in the UK because of COVID-19. It gives many chefs who have become unemployed or have fewer shifts for developing their creativity and skills whilst allowing them to earn through the gig-economy. The company has a network of more than 70 chefs across London, with backgrounds across a range of cuisines. With the investment received, the company will develop its team and company infrastructure.
pledged: 0% days to go: Extended investment: Withheld
Go to Envestors
LIVE

Platform Stats

11

Pitches

£2,070,859

Pledged

£4,359,000

Targetted
---
1 Lancaster Place, London
WC2E 7ED
07236828
company number
27/04/2010
incorporated 11 years
* Data captured from publicly available sources and may vary from the final investment values
---