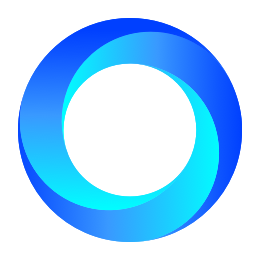 Gendius is a company that aims to bring pharmaceuticals and health economics, through clinical research and evidence, to the mobile health market. Their latest innovation, Intellin, is an intelligent remote management diabetes platform, with over 140,000 downloads so far. The COVID-19 crisis has highlighted the need for remote home monitoring of patients, and the company feels that its product is a suitable contender in this domain. Intellin has a reliable connection to over 150 medical devices and apps, and also consists of a two-way communication setup with a healthcare professional via a secure dashboard. Gendius is registered as an approved vendor with AstraZeneca in Saudi Arabia and looks to establish deeper relations with the National Health Service (UK) to create a demand for its product. The company will use the investment to scale its business globally, drive commercialisation, offer an opportunity to its stakeholders, and target venture capital.
---
Gendius Rating Review
Rated on 30/06/2020
Pitch rating powered by CROWDRATING™
What the ratings mean
49% and under
We suggest potential investors carry out further study of their own 50-64%
Room for improvement 65-79%
Worth considering 80%+
Gold rating, our highest rating
Click here for more information on our ratings
---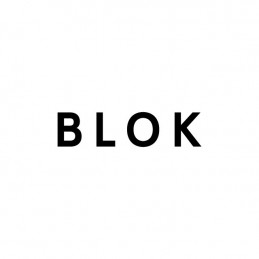 BLOK is a multi-disciplinary studio and digital fitness platform. The company's first site in Clapton, Hackney opened in Q1 of 2016, followed by Shoreditch in 2018, and Manchester in 2019. In May 2020, BLOK launched BLOKtv. This launch led to nearly 2,000 people joining BLOK's classes each week with more customers joining in from 134 countries. The digital fitness market has experienced an annual growth of 33% since 2017, and BLOK aims to be the market leader in this segment. The company has hosted global stars such as Anthony Joshua, Jourdan Dunn, Kayla Itsines, Conor Benn and Alicia Vikander. BLOK's studios have also featured on programmes such as 'Britain's Next Top Model' and 'Made in Chelsea'. The company raised over £891,000 from 571 investors on Crowdcube in 2018. It will use the investment to accelerate the growth of BLOKtv and further build its digital community.
pledged: 160% days to go: 12 investment: £402,475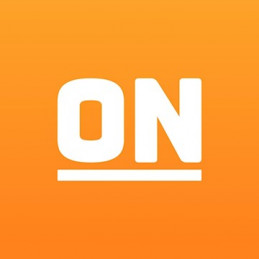 OnCare is a digital care management software that is digitising elderly care, creating a global care marketplace via the OpenTable model to care. OnCare provides care agencies with the power to plan, manage and enhance care delivery and staff communication. Their mission is to make care easier for everyone. OnCare is currently live with over 110 home-care agencies around the UK, and more than 1100 care workers. The company is planning to enter markets of Hong Kong, Canada and Israel. With the proceeds, the company will use this fund for people, office space, technology, software, hosting and marketing.
pledged: 64% days to go: 18 investment: £96,040