Please watch the video for more information
---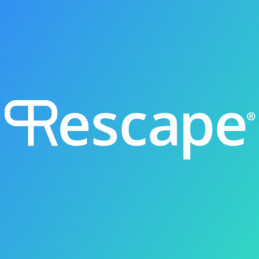 Rescape is a company pioneering the use of Virtual Reality (VR) in healthcare and frontline services. Its DR.VR platform, launched in 2019, helped reduce pain and anxiety amongst patients in hospitals and care homes. The company delivers VR content to patients through the Samsung Gear VR headset, a hard-plastic headset, that can be wiped down and disinfected along with VR sanitary eye masks that reduce chances of infection and irritation to patients. Through the company's technology, patients can experience ocean life, amusements parks and relax in some of the most beautiful settings in the world, all from the safety of the healthcare institution. The AR/VR in Healthcare Market is predicted to reach USD 30-40 billion by 2026, and Rescape aims to be a disruptor in this segment. The company will use the investment to grow its business across different verticals.
pledged: 106% days to go: 23 investment: £318,132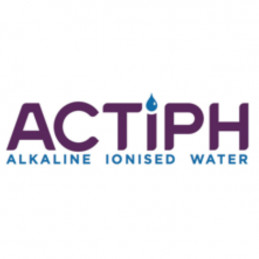 ACTIPH is a company that manufactures high-alkaline, ionised water having a 'Power of Hydrogen' (pH) of 9.8 providing the required hydration to people who live an active lifestyle. The company's UK listings include Tesco, Ocado, Harrods, Sainsbury's, Selfridges, Planet Organic, and Wholefoods among others. It also exports to 11 countries globally. By April 2020, the company sold over 1.35 million units and amassed 26,300 social media followers. Alkaline water has become one of the fastest-growing categories globally with sales of $883 million+ in 2018. By 2023, the market is expected to exceed $4.3 billion. ACTIPH aims to be a leading contender in this segment. Its vision is to lead the growth of alkaline waters across Europe and the Middle East. It will use the investment to increase its sales to drive further distribution across Europe, invest in marketing to drive penetration and educate on the health benefits of its products, increase production capability, and accelerate new product development.
pledged: 210% days to go: 6 investment: £1,053,134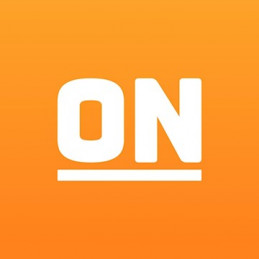 OnCare is a digital care management software that is digitising elderly care, creating a global care marketplace via the OpenTable model to care. OnCare provides care agencies with the power to plan, manage and enhance care delivery and staff communication. Their mission is to make care easier for everyone. OnCare is currently live with over 110 home-care agencies around the UK, and more than 1100 care workers. The company is planning to enter markets of Hong Kong, Canada and Israel. With the proceeds, the company will use this fund for people, office space, technology, software, hosting and marketing.
pledged: 64% days to go: 5 investment: £96,040