Angels Den
Angels Den originally started as an Angel network and evolved their services to provide an equity crowdfunding platform. Angels Den are an internet based investment platform that allows investors to invest in start up companies. 92% of businesses funded on their platform are still trading.
---
Investor Overview
No investor fees.
No listing fees although campaigners are charged a success fee of 6.5% and a completion fee of £1,600 if Angels Den are able to raise your business anything above £50,000.
Angels Den reinvest 20% of their success fee back into the round.
Angels Den aims to raise between £50,000 - £1m for the companies selected to pitch.
Applications are reviewed within 2 working days.
Pitches remain online for between 30 to 60 days, or until they are fully funded.
* correct as of 04/12/2019
Invest
---
08384317
company number
01/02/2013
incorporated 7 years ago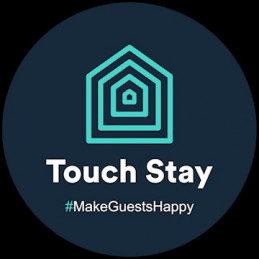 Touch Stay helps managers and owners of B&B, hotels and short-term rentals in delivering high-quality services to their clients. Its application allows hosts to provide all the information, area knowledge and insider tips to the guests. The company has also created a lodging association portal enabling it to create local area guides which are then syndicated to member hosts as part of their guest book. The following major product updates will generate the means to monetise the guests during their stay and to use Progressive Web App skills to personalise each guest's experience.
pledged: 100% days to go: 2 investment: £169,632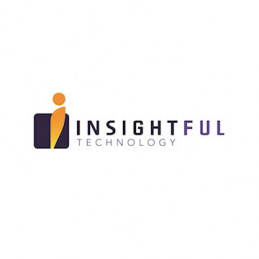 Founded in 2014, Insightful Technology is a software company having the vision to become the global industry standard solution for surveillance, regulatory compliance, risk management, and empowering the financial services market. Soteria powered by Insightful Technology enables businesses to show the best execution against these regulations pre and post-trade by collecting and organizing all electronic data and encrypting and archiving objects for the duty of care and evidential wait. Insightful Technology operates a licence subscription model named OPEX for archived and active users. Soteria is deployed and proven in more than 180 firms where operational efficiency and data management is necessary.
pledged: 76% days to go: 2 investment: £757,500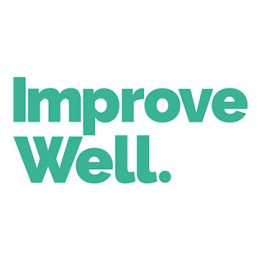 Improvewell Ltd is a digital solution that focuses on Quality Improvement that empowers the frontline staff to drive change. Improvewell has three main feedback systems with which the staff can share theme-based improvement ideas, how their day at work is going, help organisations track workforce sentiment, and complete bespoke pulse surveys. Improvewell comes with a SaaS-based business model. With the proceeds, the company will expedite its business growth and capture the global market share.
pledged: 67% days to go: 2 investment: £200,000