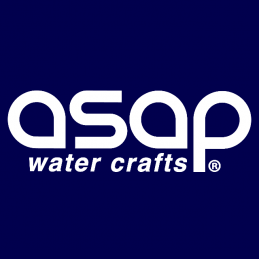 Asap water crafts have developed an electric power-assisted watercraft for beach lifeguards that blasts the user through the water, for the ultimate adventurer, or for rescue to reach people faster. Their aim is to help lifeguards save more lives. In production and selling worldwide, they have been granted EU Design Registration and have EU & US patents pending. Asap has grown the production setup by making significant improvements - lowering assembly skill level with a modular/practical design. Its goal is to reduce product costs by at least 30%. With the proceeds, Asap will scale with a big marketing push by lowering the manufacture costs and providing the required capital to fulfil orders quicker.
---
Asap water crafts Rating Report
Rated on 01/03/2020
Pitch rating powered by CROWDRATING™
What the ratings mean
49% and under
We suggest potential investors carry out further study of their own 50-64%
Room for improvement 65-79%
Worth considering 80%+
Gold rating, our highest rating
Click here for more information on our ratings
---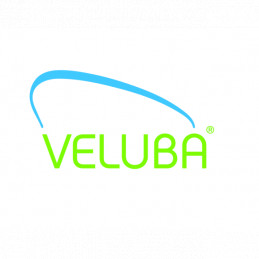 Veluba is a zero-emission transport solution for London. It is an application-hailed and pedal-powered eco-cab service for Central London which aims to provide a faster and cheaper solution for its over-polluted and over-congested capital city. The company has 30 Veluba cabs ready to go with and have just launched their app. The vehicles are designed and driven with safety at the forefront and drivers are fully insured. Each Veluba® is provided with digital signage screens, giving prominent ad space, and the possibility for an additional revenue stream. Veluba aims to expand beyond the first depot to reach more of London and become a key part of the city's growing eco-transport infrastructure. The investment will enable the company to employ additional drivers.
pledged: 63% days to go: 17 investment: £31,600