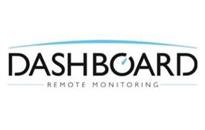 The estimated cost of global oil theft in 2015 will exceed $60bn. Dashboard solves this problem by delivering a remote monitoring system that collects and consolidates pipeline data in real-time.
Dashboard has created an industrial Internet of Things platform capable of delivering real-time/near-real-time remote monitoring of industrial processes irrespective of where they are in the world.
The business has assembled a formidable team of industry professionals and has attracted considerable interest from some of the largest operators in the market.