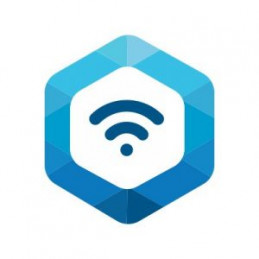 Wi-Fi Securities Limited is a cyber security company that aims to revolutionise the security of public access Wi-Fi. To realise this vision, the company is developing a unique patent-protected system called SpriteGuard™ which will protect you and your data from hackers by stopping you connecting to fake hotspots. The system is targeted towards the $550 bn worldwide hospitality industry and has the ability to expand to other large global markets like city-wide free Wi-Fi, airports and coffee shops. Moreover, Wi-Fi Securities Limited has a highly experienced Wi-Fi Securities management board that has a track record of delivering multi-million-pound projects from concept to successful commercial deployment.
pledged: 6% days to go: TBC investment: £515,000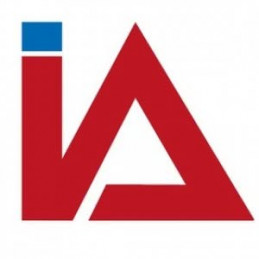 International Ambulances (IA) aims to save lives and to provide better outcomes for patients, paramedics and hospitals. The company is building a revolutionary ambulance the 'ACESO' that will be the first ever purpose built global ambulance. ACESO will address known challenges of accident & emergency departments and promote the NHS 'See and Treat' strategy. Of the ambulance fleet size of 14,000, International Ambulances (IA) has identified about 1,200 A&E Ambulances of which the opportunity for ACESO is 500 per year.
pledged: 25% days to go: TBC investment: £251,600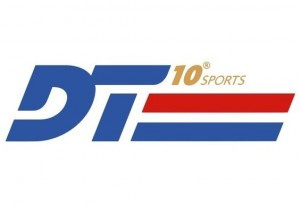 DT10 Sports aims to make health more fun and engaging, challenging all that is ordinary, by offering a range of food and drink products specifically for the Sports Fitness, recreation and Exercise Market. The brand is accredited by "Informed Sports" a governing body and globally recognised benchmark for best in class. DT10 Sports believe that a trade sale would be the preferred alternative in terms of added value but will actively consider the most efficient way of unlocking the most suitable value for all shareholders as the business develops. DT10 Sports is now looking for investment for its 'Go to Market' Strategy, grow brand awareness, and invest further in its supply chain.
pledged: 141% days to go: TBC investment: £636,250